Hello, we have a way to
earn for your company
up to $5.5 million extra
revenues yearly.
Do Have An Existing Business/Company &
You'll like To Add This
As A 2nd Business?
Become our Consignment Merchant.
keep $594,000 a year profits PLUS
UP TO $5 MILLION EXTRA.
This is a solid & sure
way for you to earn a
$49,500 profit every
month.
That's 50% of $99,000
That's $49,500 monthly
Profit for your esteemed
marketing company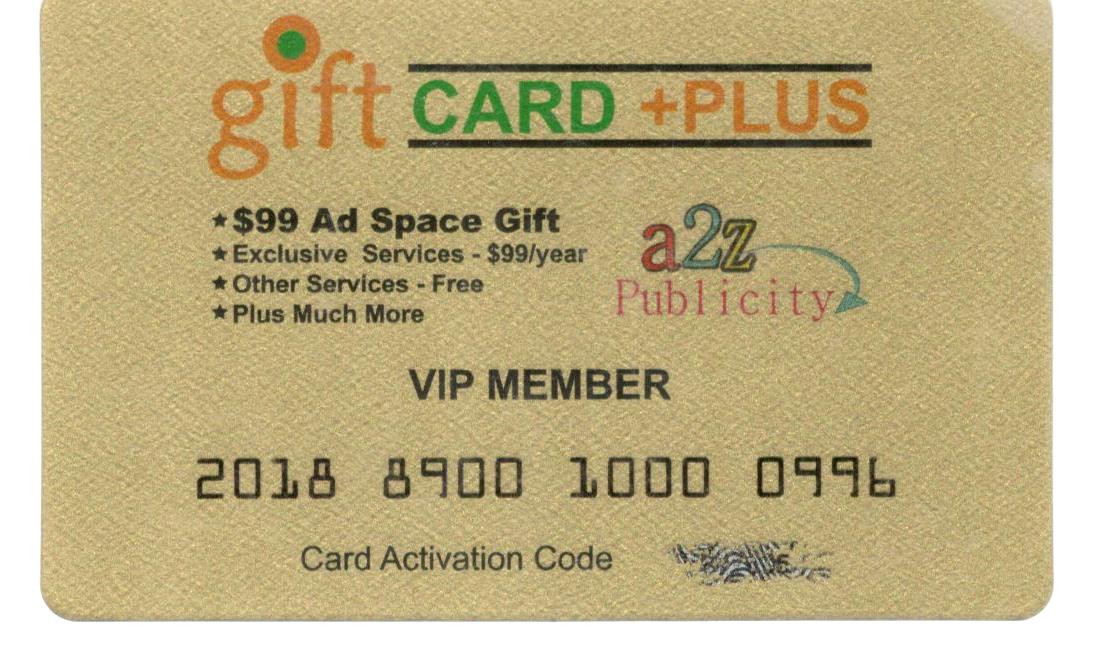 HOW THIS SYSTEM
WORKS:
Every 30 days, we'll supply you with 1,000 gift
cards on consignment
Consignment means, we'll give you
$94,000 line of Credit.
You could retail our merchandise and pay
us later.
Storage: 1,000 gift cards could fit into a small
cardboard box. You don't need to spend
extra money on storrage space for this inventory.
HOW DO I QUALIFY FOR THIS?
(1) You must have your own sales
team/staffers of 10 people
and (2) a $5,000 security deposit for the
1,000 gift card inventory.
Our gift card product is a MEDIA advertising
hot cake.
Each of your staffer will be selling only an
average of 3 gift cards a day.
Your 10 staffers would,therefore, sell an average
of 33 cards daily by the 10 and in 30 days, you'll
sell all the 1,000 inventory.
Since your commission is 50% from the $99,
That's $49.50 on each card, you could pay
your staffers $25 on each and pocket the
rest $24.50 on each. Your own take home
profit will, therefore, be $24,500 in 30 days
or in a lesser time.
Even 3 - 5 good staffers could be closing
more than 33 sales a day for you.
WHEN DO I PAY YOU?
Once you earned the $99,000 Gross.
You'll then send us ($49,500 - $5,000 you've
deposited) = $44,500
You'll send us $44,500
Note: Alternatively, (instead of the
$5,000 security deposit) you can pay us
$25,000 upfront for your 1000 gift cards
inventory and you'll not need to send us any
more money or the $44,500 thereafter.
If you earned $49,500 commission
every month x 12 months = $594,000
a year.
Is this market not
going to get saturated
and then we cannot sell
more cards?
No, It won't. Since this card is mainly for online
advertisements, there is no saturation to worry
about, we could have more than 2 million
advertisers on each of our platform and we have
6 platforms.
5- 20 million advertisers won't be a problem.
Therefore, do not worry about selling only 1,000
cards monthly and bringing more people to be
selling.
There are over 2 million Real Estate Agents out
there and more than 50 million homes and etc
More than 220 million people have drivers
license and more than 50 million vehicles could
be advertised with us and etc.
Job seekers and employers are out there in
millions to post resumes and advertise.
Remember, Facebook earned $54 billion
within only one year mainly from online
advertisers
Where to place the ads
The website where the gift cards
can be used for advertising
purposes is called
Just get ready to start
your own advertising
agency that will be
earning up to $50,000
monthly profits for you
and your 10 staffers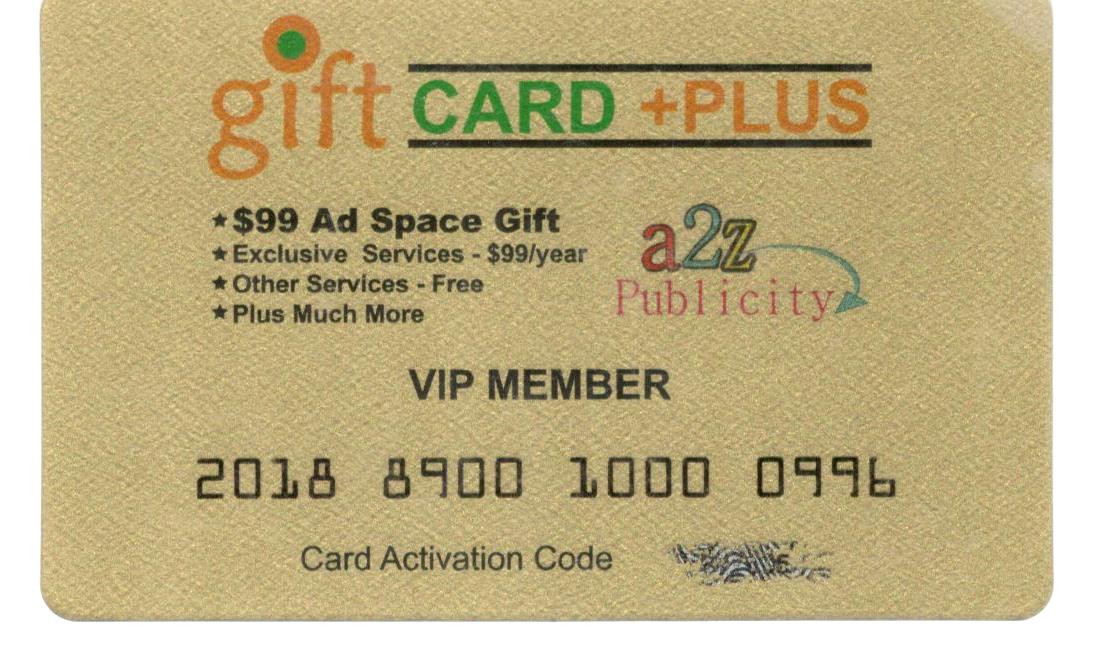 How could I earn another
up to $1 million - to
- $5 million extra cash
from this?
CAUTION: This section is wonderful but be careful
and be of an open-mind, otherwise you'll right away
think that it's just too good to be true and a waste of time
to even read this part.
From our office here, we'll be sending a WEEKLY
check or a payment for $300 - to - $20,000 weekly for
52 weeks. Total of up to $1 million
OR
We'll be sending you $1,500 -to- $100,000 weekly
for 52 weeks. Total of up to $5 million.
...and you don't need to do any work by yourself
or by your staffers for this extra income to you.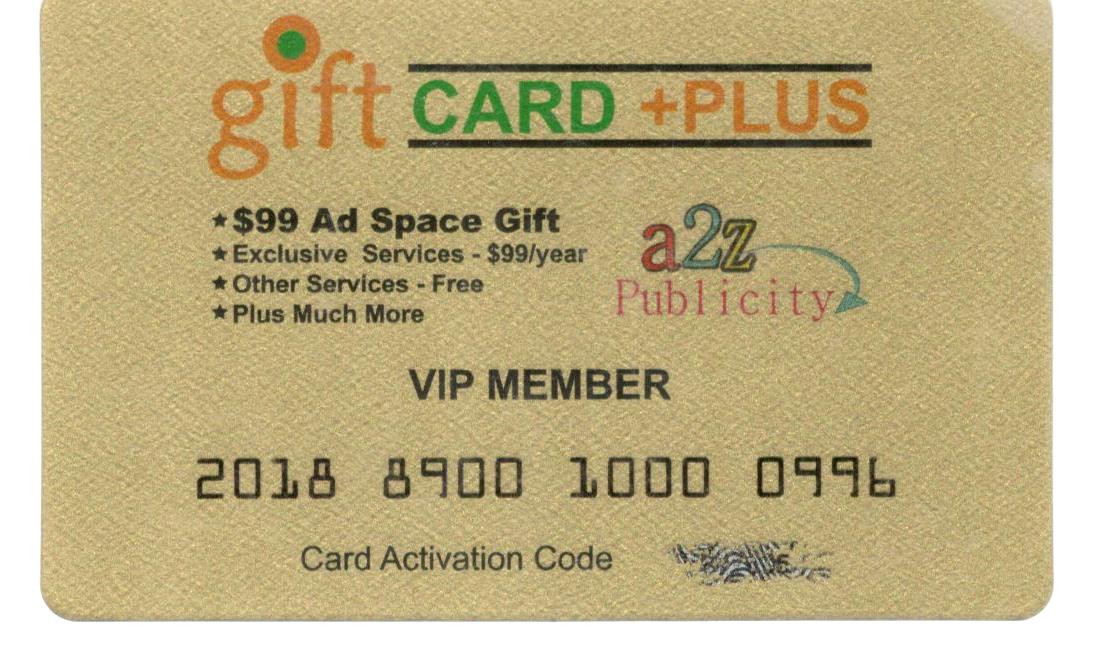 How & Why?
It's simple, at https://luluparallel.com/Business.aspx,
we are building our network of a few thousand
merchants. They not a small scale of 10 salesreps,
they are much and way larger....
.....because each of our 10 salesreps are
empowered to recruit and bring up to 100 new
salesrep each. That's up to 1,000 new salesreps
from the 10 reps. (100 x 10)
Also, at https://www.toptcash.com/, we have some
investment opportunities for people who were too busy
to do the gift card selling work by themselves.
What we'll do is to give you A $5,000 or $25,000
CONTRACT AT https://www.toptcash.com/ FOR FREE
OR AS BONUS because you have invested $5,000 or
$25,000 into our CONSIGNMENT MERCHANT
Program.
Visit: www.toptcash.com and see our standard investment
opportunities there.
Now, you could use one stone to kill two birds. Your
investment into the consignment program would also
allow you to get the investment contract for free.
The 10 workers/merchants we'll assign to you at our
end for the investment returns would be selling products
and be earning you money and they'll also bring in
1- 100 more workers/salesreps each.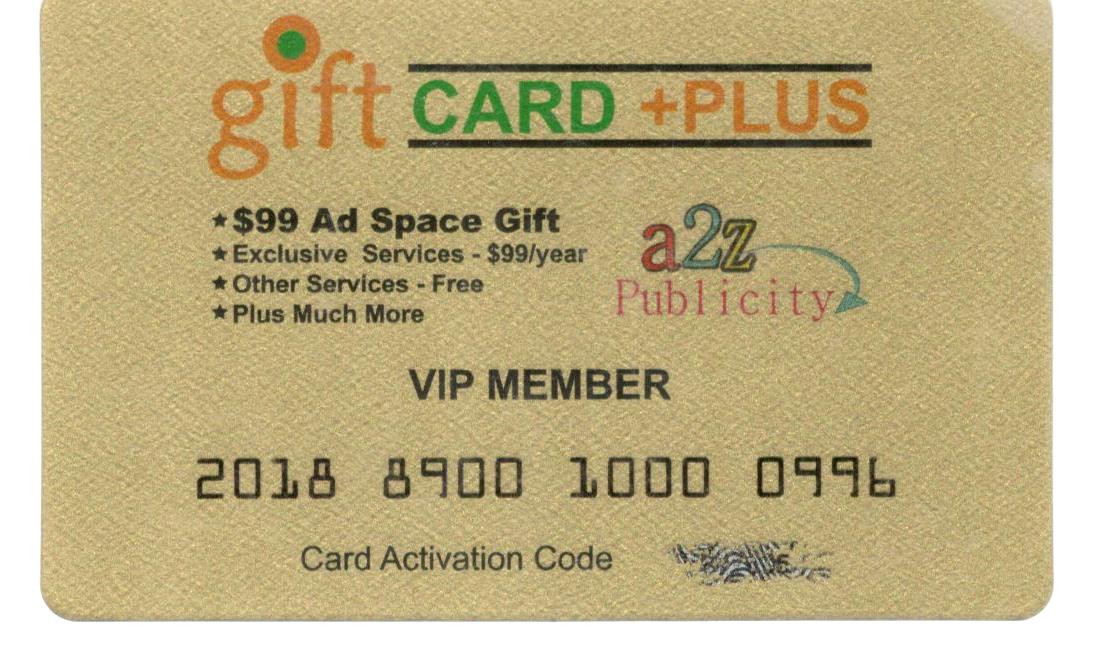 Contact us today for your
Consignment Merchant's Contract and
start earning over $590K a year extra
for your company & the FREE investor's
Contract for additional up to $5 million
income

Up to $5.5 million extra
revenues yearly.

A2Z Publicity Group.

Tel or Text: 1-307-459-6142

Tel: 1-800-905-9530

Fax: 1-888-317-4874

Email: info@luluparallel.com

Thank you.

A2Z Publicity Group's Team

We are a Marketing Consulting Firm

& A leader in the Home Based Business
Providers Industry since April, 1991

Ask for your
Consignment Merchant's Contract &
Contract for the other income today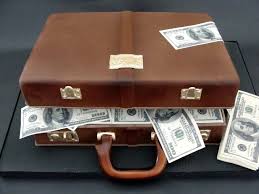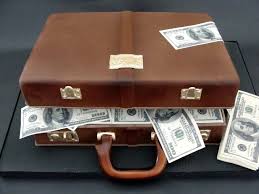 ____________________________________________________________________